Catch attention and entice people to put it in their cart!
FREE FOOD & BEVERAGE PACKAGE DESIGN GUIDE
With this guide you will:
Nail down a crucial piece of your overall marketing
Develop the framework for appealing, memorable packaging
Showcase your product's appeal
Standout on the grocery shelf
Attract new customers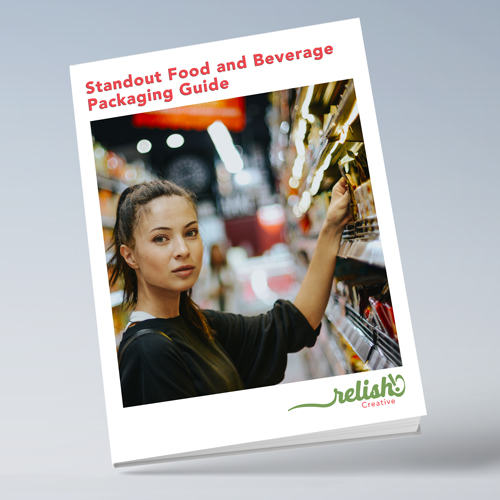 "I really love the design work that Darla has done for my company. The decals and pop labels have helped tremendously towards making Future Pops well known and successful during its first year in business. Many thanks Darla, I look forward to many more fun projects in the Future Pops adventure!!"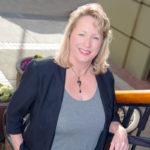 An advertiser and graphic designer for over 18 years, I am passionate about design and love problem solving. I am all about helping clients make a powerful impression that maximize customer engagement and sales.
CONNECTING WITH PEOPLE, IT'S WHAT MAKES A BUSINESS WORK.